"Africa is on the cusp of an urban revolution. By 2050, the majority of Africans— some 1.5 billion people— will live in cities. More than 30 African cities will top 5 million people by 2050. The region's most pressing foreign policy challenges and most enticing commercial opportunities will consequently unfold across these rapidly urbanizing landscapes."

~ Great Cities Partnership, Centre for Strategic and International Studies (2021)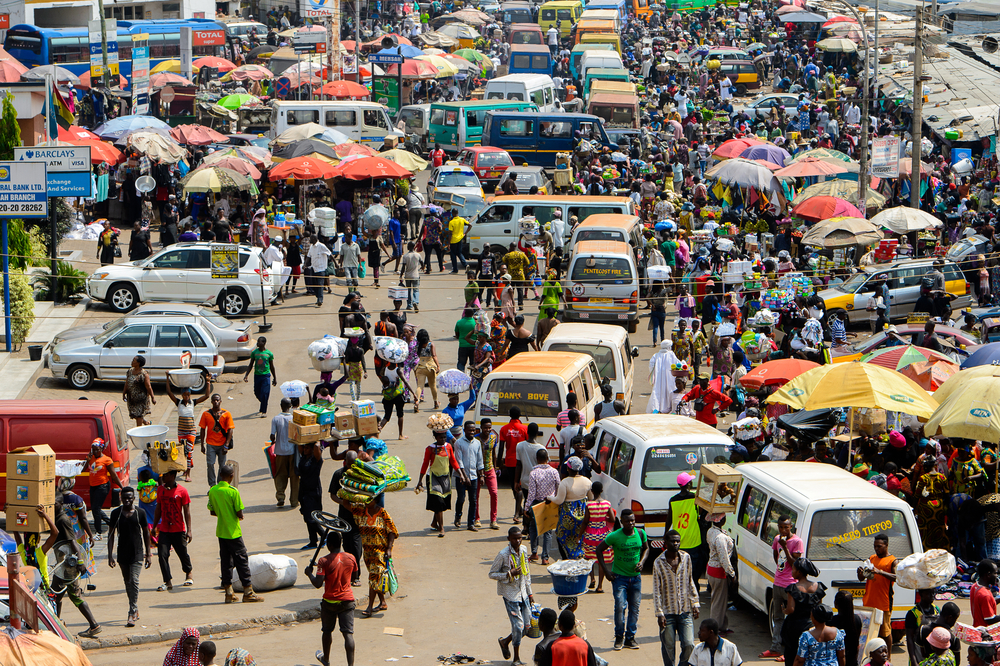 The Sherbro Island City project seeks to ensure that Sierra Leone is well placed to capitalise on these trends.
Recognising Africa's emerging urban reality, and the need for rapid economic development in Sierra Leone, Idris Elba, and his partner Siaka Stevens approached the government of Sierra Leone in 2019 with the vision of transforming Sherbro Island into a Special Economic Zone (SEZ) that will one day become an afro-dynamic eco-city.
This Public-Private Partnership (PPP) will create a new Special Economic Zone (SEZ) which will be a large-scale, phased development that will serve as a robust engine of economic growth for Sierra Leone and as an alternative model for private sector led development.
Not only will the inhabitants of Sherbro Island and the people of Sierra Leone benefit from this project, but it will also have a positive impact on the West African region and the broader African diaspora.